Loving attention, high expectations, magical experiences
THR!VE Education - based in Halifax, Nova Scotia, Canada - offers faith-motivated, life-transforming programming for youth. Through loving personalized attention, high expectations that inspire greatness and magical outside-the-box experiences, THR!VE empowers young people to come fully alive to their own rich God-given potential and encourages them, by example, to seek a relationship with Jesus Christ as the ultimate source of a THR!VING life.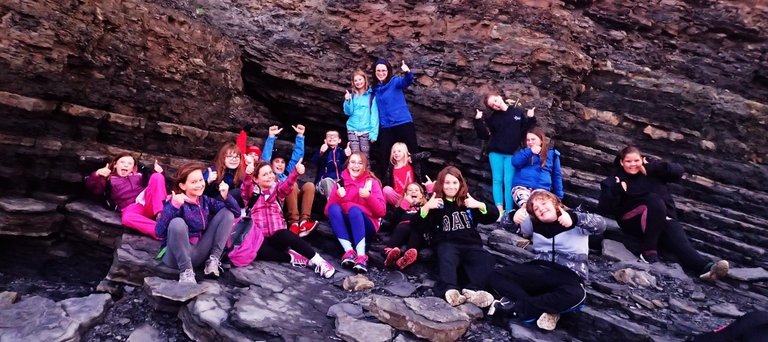 Outside-The-Box Boutique
Coming in Spring 2023
Treasure Troves for a THR!VING Life. Online store coming in Spring 2023.